------ Healthcare. Strategy. Consulting ------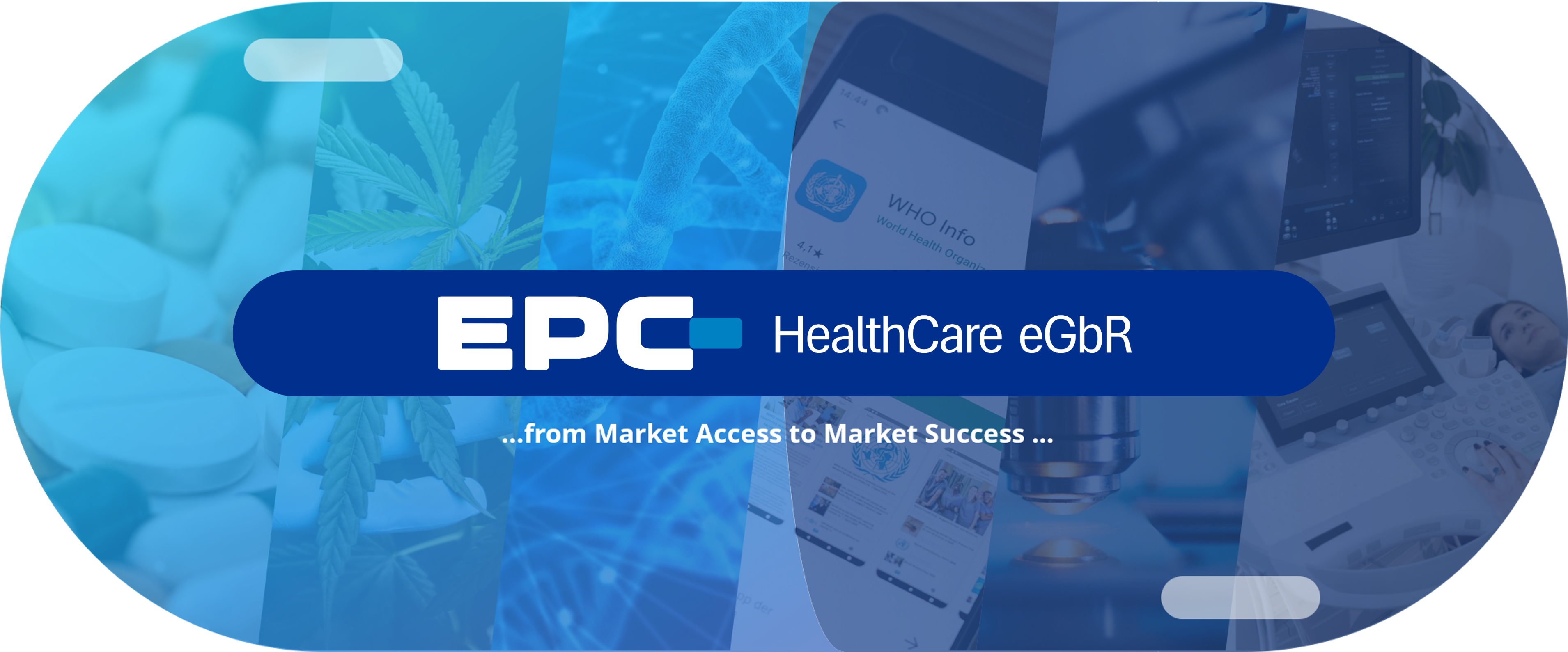 Strategy & Consulting for Healthcare Industry
EPC HealthCare's consulting activities focus on: Pharmaceutical company Medical technology company Diagnostics company
We use our own tools, data and specialized know-how to generate relevant information, knowledge and ultimately valuable decision-making aids for our clients.
the EPC NAVIGATORS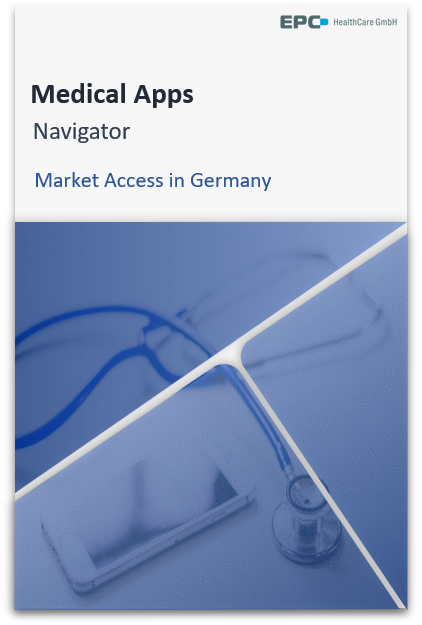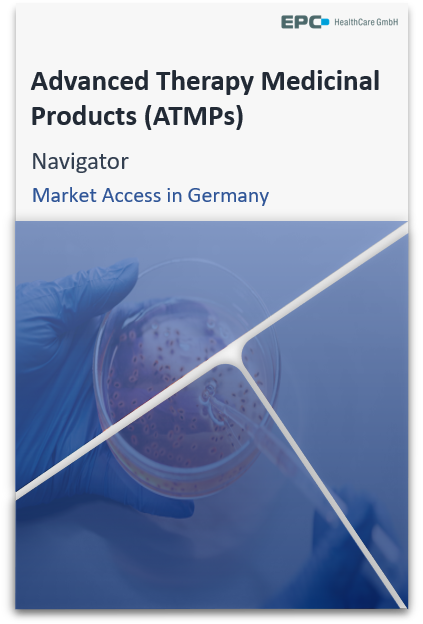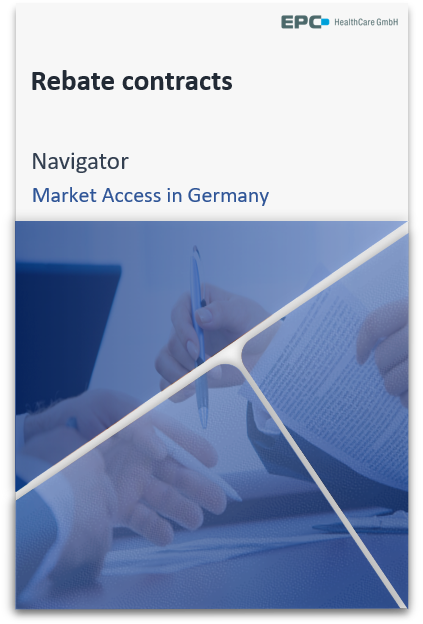 Focus on strategy
The core of our consultation projects is strategic, analytical.
Strategy development
concept generation
simulation calculations
are in the foreground. We then work out the concrete implementation in close coordination with our clients. The individual modules are designed to be practical and implementation-oriented. All projects are subject to a strict internal review and comprehensive quality assurance.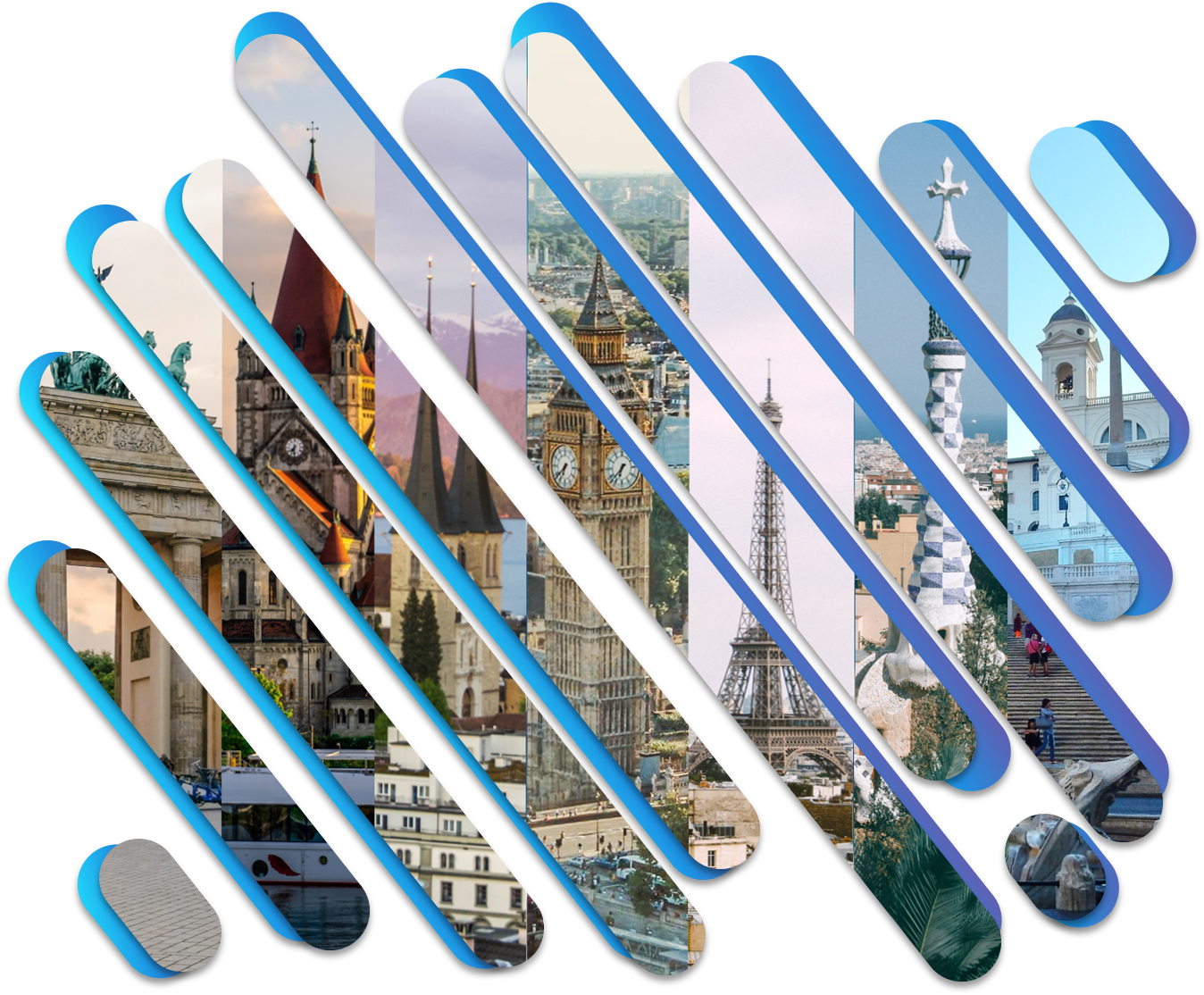 National and international
We work for companies of all sizes, with a focus on healthcare in the DACH region.
Together with selected cooperation partners we also competently cover relevant foreign markets such as Great Britain, France, Spain and Italy.