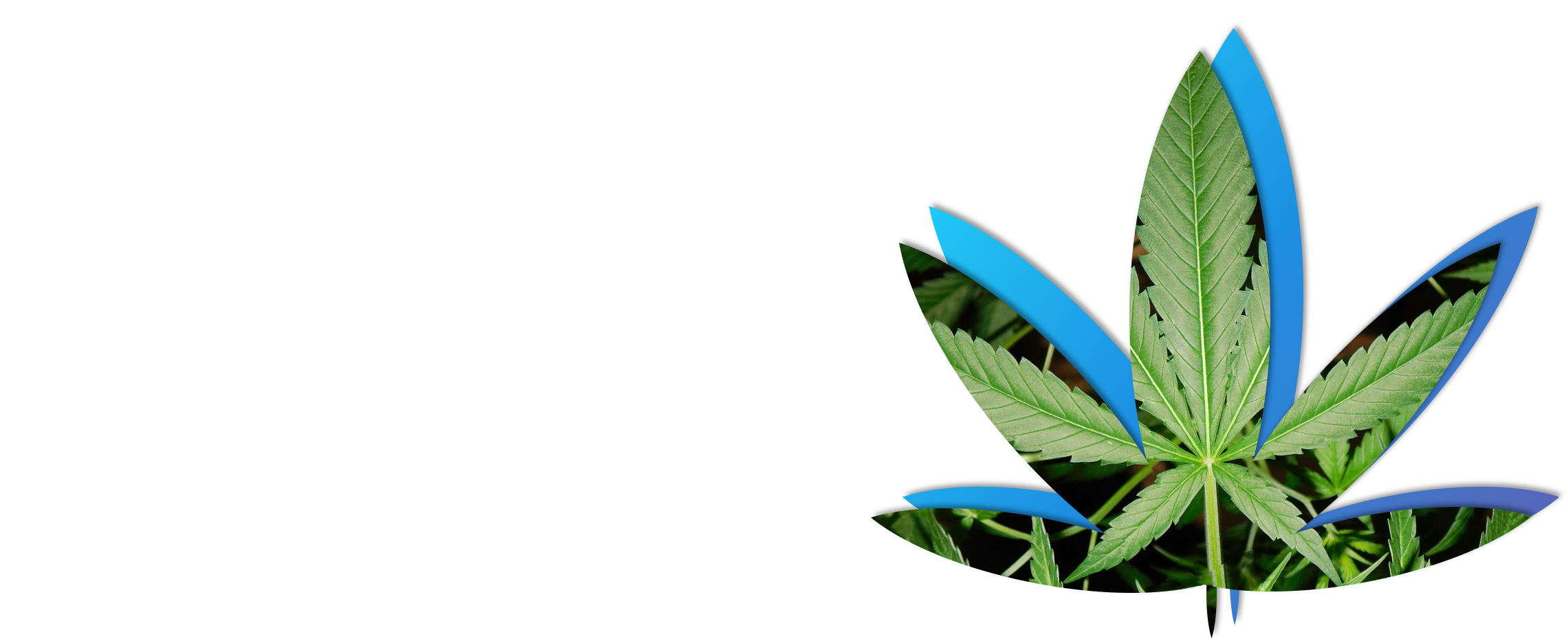 Cannabis

Cannabis is evolving from an outlawed narcotic, a drug fought fiercely for many years, into a valuable medicine for a number of serious diseases. In addition, the first countries (Canada, Luxembourg and several US states) have legalised the use of cannabis.
The spectrum of cannabis products ranges from finished pharmaceuticals to "magistral products" to NEM and novel food products. Some of the first consumer products with cannabis as an ingredient are also available.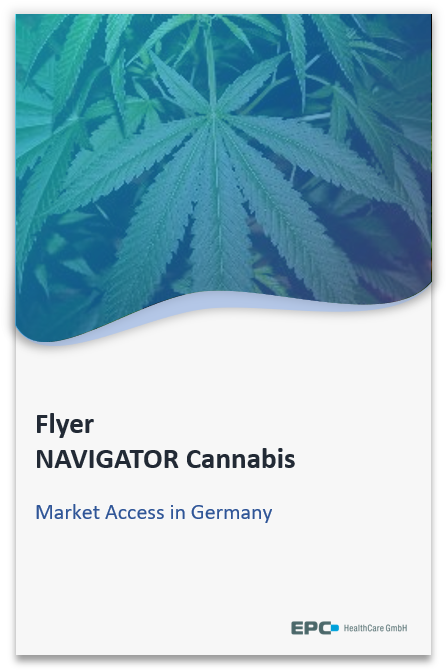 MONITOR & REPORT Cannabis
EPC HealthCare focuses on market monitoring, supply reality issues and patient access to the cannabis market. It publishes market research reports on various topics. In addition, EPC HealthCare publishes the MONITOR Cannabis in Germany and - together with INSIGHT Health GmbH - the Report - Cannabis Market in Germany.
The MONITOR Cannabis in Germany from 2019 (data status: July 2019) is available via the link below. The dynamic environment of the cannabis market requires regular updates of the information.