Applications
(Application procedure in SHI and PHI)
___________________________________________________________________________________
EPC HealthCare supports you in designing a promising application as part of your market access strategy. We ensure that the application is submitted in due form and time and monitor the application for you until a decision is made by the responsible institutions.
Almost all applications, whether for drugs or medical devices, have a formal form and a largely standardized application procedure. Nevertheless, there is enough leeway to make applications successful.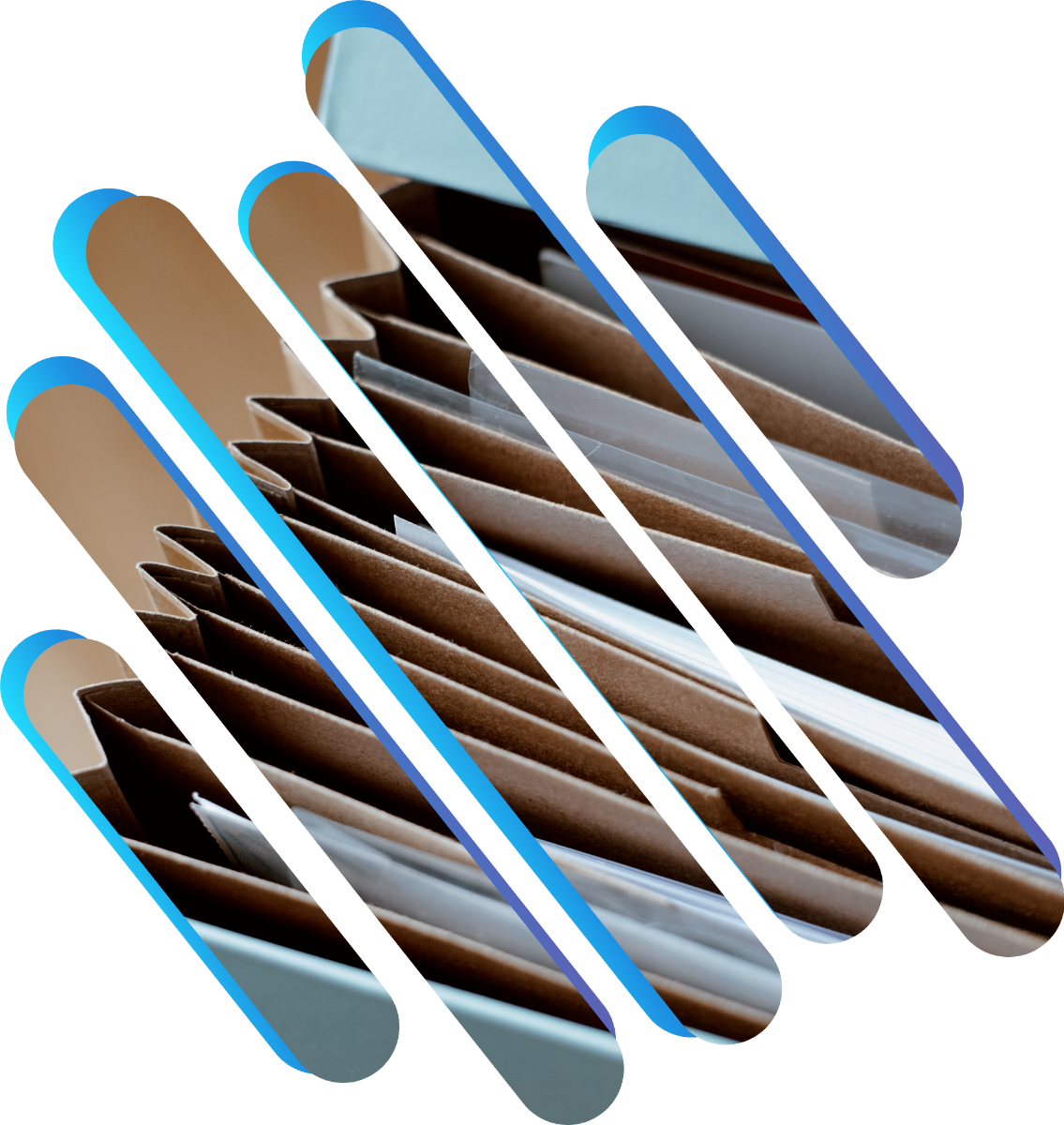 Applications from A to Z
Below the laws, the conditions of the regulatory institutions prevail. The legislator has delegated these tasks to the relevant institutions. Consequently, in the outpatient and inpatient sectors, specific regulatory requirements and processes have to be met if reimbursement for products is to be achieved.
The applications for medicinal products and medical devices are partly identical, but in some respects completely different. There are official forms and a regulated application procedure for almost all applications. Nevertheless, there is sufficient room for improvement to ensure that applications are successful.
Application for the listing of medical devices in the official catalogue § 139

SGB

V
Application for an institutional sign and number
Application for the CE mark
Application for the inclusion on the list of prescribable medicinal products
Application for counselling at the G-BA (§§ 135 & § 137

SGB

V)

DRG

-Application

EBM

-Application

ICD

-Application

NUB

-Application

OPS

-Application

PZN

-Application
diGA-Application (digital health applications / medical apps)