Check Phase III Portfolio –
Authorization and reimbursement insight
_________________________________________________________________________________________
EPC HealthCare advises and examines for clients in particular the opportunities for successful approval and reimbursement of phase III products.
AMNOG and MEMNOG have profoundly changed the framework conditions for the successful market access of new and innovative products in Germany. In particular, the requirements for proof of benefit and additional benefit are affected. It is therefore becoming increasingly important to adapt the "pipeline products" to these requirements as early as possible.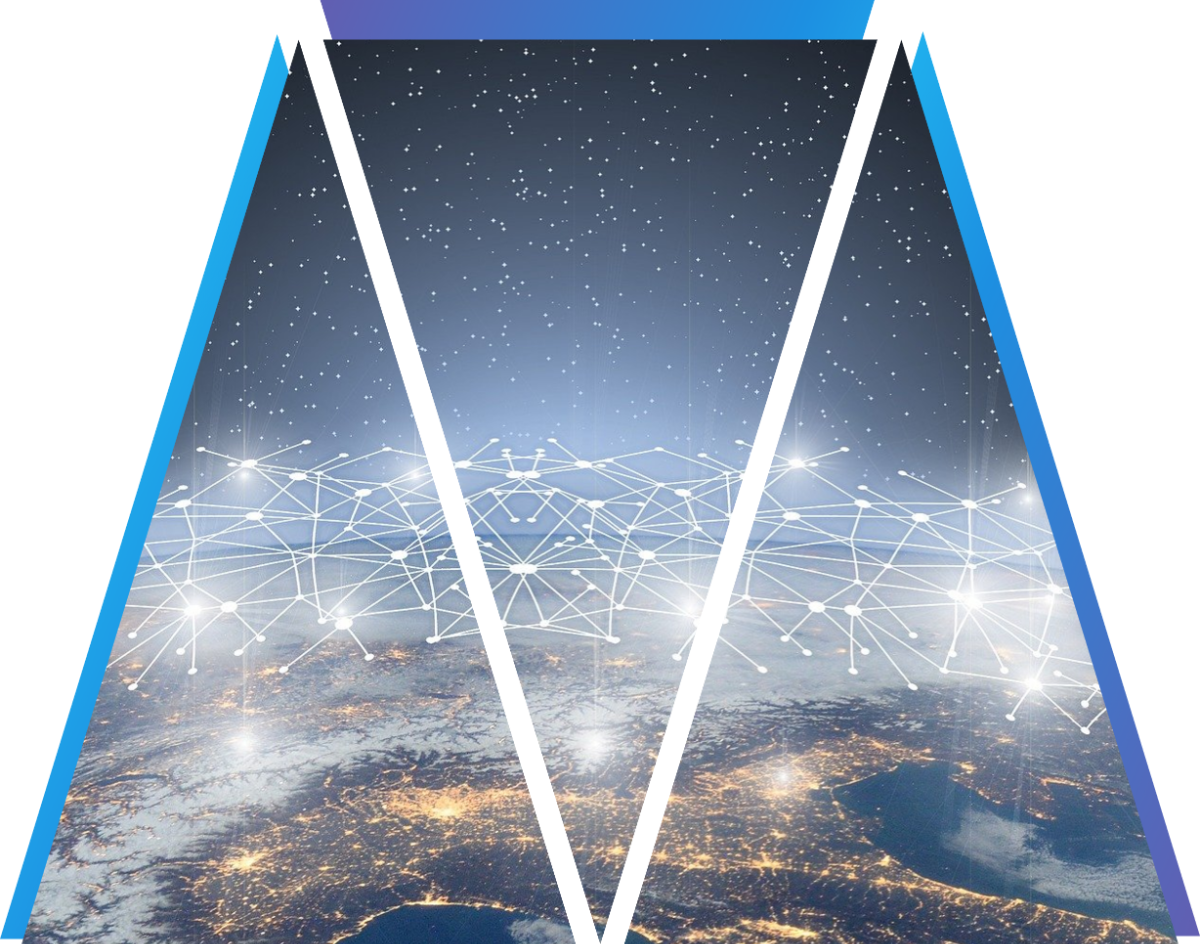 Targeting studies
Already in Phase II of the clinical development of pharmaceutcicals, but at the latest in Phase III, the course must be set for the reimbursement of the new products (pharmaceutcials, but increasingly also for medical devices). Many companies, however, do not take this strategic aspect into account and focus almost exclusively on achieving marketing authorisation or CE certification. This narrow perspective then leads to successfully approved pharmaceuticals and medical devices, but they can hardly be successfully marketed afterwards and, moreover, only rarely at adequate prices for the company.
From the beginning of phase III of clinical development, this assessment of the individual products and the possible optimization of the clinical evaluation should be kept in mind. With our systematic and periodically updated assessments of the developed products it is possible to support the following decisions:
Targeting of the comparators in Phase

III

studies towards the

AMNOG

evaluation (appropriate comparative intervention)
Choice of optimal clinical parameters (patient-relevant endpoints)
The correct study duration for a successful

AMNOG

assessment for the targeted indication
The consideration that studies are sufficiently powered for a subgroup analysis
Prioritization in the allocation of funds for the individual projects